"This Sounds Like The Help I Need To Get
Into Great Shape… How Much?"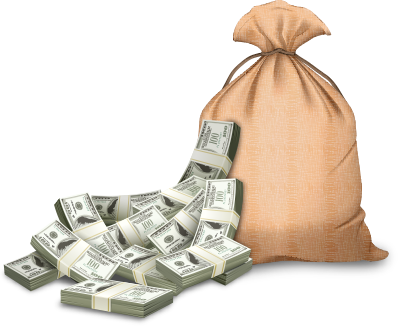 When it comes to working out from home, many people just aren't sure exactly where to start.
In fact, there are a lot of resources out there you could use to get started, but most people just get confused because a lot of the information out there is unorganized and just not accurate.
Unfortunately, some people get so confused that they find themselves hiring a fitness expert just to help them get started the right way...
Of course, this can quickly cost an arm and a leg.
If you were going to hire a fitness expert to show you how to setup your home gym and get in shape from home, you would easily find yourself spending hundreds or even thousands of dollars…
This guide is the next best thing to hiring a fitness expert, and you won't spend hundreds or thousands of dollars when you get this step-by-step guide today...
Because this guide is so powerful and has the potential to save you hundreds of dollars and countless hours, it normally sells for $97.
I've personally devoted my life to providing high-quality fitness training to people that need it the most, so I really want to take away anything that would prevent you from getting your hands on this today...
That's why I've decided to slash the prices and give you a big discount for a limited time.
You won't pay $97 today.
In fact, you won't even invest $47...
When you grab this guide today, you can get INSTANT ACCESS for just $9…

And it's about to get even better…